Amalie McKee
Amalie McKee is the author of Climbing the Witch's Tower, a Rooted in Trophy project, and a prolific GM. They can be found on Twitter @MaenadMags.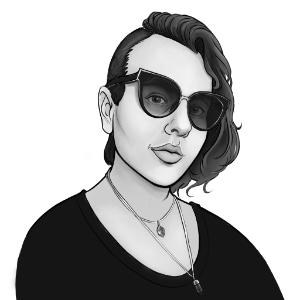 Gabriel Robinson
Gabriel Robinson is the creator of Candlelight, a Rooted in Trophy game exploring the afterlife of fallen treasure hunters. He is also a contributor to Sunken and the Trophy RPG (Trophy Dark, Gold and Loom) including the award-winning incursions Gift of the Sea and Leviathan's Bridge. Find him on Twitter @trollhands.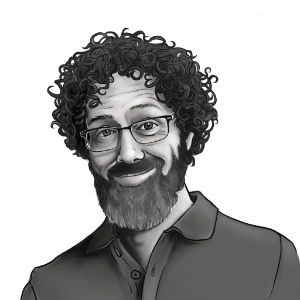 Madeleine Ember
Madeleine Ember is the writer and illustrator of the Troika! Zine So You've Been Thrown Down A Well, the Trophy Dark incursion Shiver, and is co-creator of the Richter campaign setting. Her writings and illustrations can be found in a variety of products including Candlelight, Sunken, Xenophon, Under the Floorboards, Dissident Whispers, and all three official Trophy RPG books: Trophy Dark, Trophy Gold, and Trophy Loom. She can be found on Twitter as @MadeleineEmber.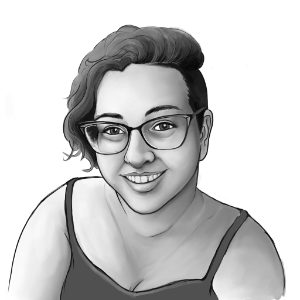 Michael Van Vleet
Michael Van Vleet is the author of several Trophy Dark incursions, including the award-winning A Warm and Pleasant Hum (which you may already own as part of the Bundle for Racial Justice and Equality on itch.io) and Devil, Aim For Me, a Weird West incursion. He's also a contributor to the official Trophy Gold and Trophy Loom projects, coming in 2021. @signalstation on Twitter.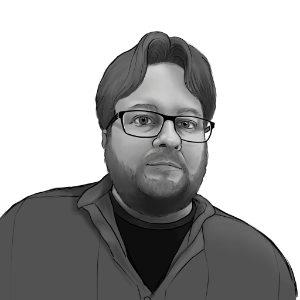 Natalie Ash
Natalie Ash is a game designer, writer, and layout artist. Her recent credits include work in Voidheart Symphony, Candlelight, Sunken, Dissident Whispers, Outrageous Owlbears, and contributed several works to the forthcoming Trophy Gold. She is the co-creator of the Richter campaign setting, writer of the award-winning Trophy Dark incursion The Huntsman's Feast, and writer of the highly-rated Trophy Dark incursion Project Galileo which she is re-working into a dark sci-fi ttrpg called Isolation. She can be found on Twitter as @TheNatalieAsh.